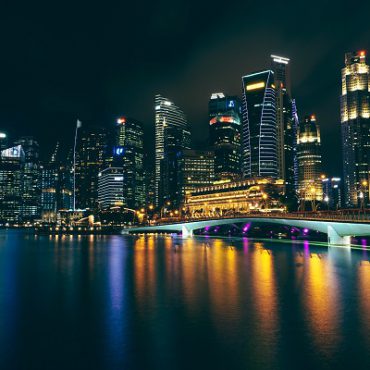 News
Career Partners International Expands Presence in Asia Pacific
Posted April 12, 2017
Career Partners International, one of the largest career management consultancies in the world, announces BTI Consultants as its newest local market expert in several key locations in Asia, offering services across Malaysia, Indonesia, India, and South Korea. The firm will also expand Career Partners International's services to Singapore.
"Only those firms that ensure the highest quality of client and participant services are selected to join the Career Partners International Global Group," said Doug Matthews, President & CEO of Career Partners International. "BTI possesses a proven track record of excellence and will expand CPI's global reach significantly."
BTI Consultants in Singapore was selected based on its expertise, quality, and reputation for success, combining its local expertise and quality services with CPI's world-renowned career management programs. With the addition of Singapore to the CPI partners list, BTI Consultants clients in Singapore now have direct access to more than 1,600 human capital experts. Career Partners International's Asia Pacific region has been growing rapidly with its recent appointment of a leading Australian firm as well as the growth of its New Zealand location.
"BTI Consultants is delighted to join CPI as a partner firm," said Anthony Raja Devadoss, Managing Director of BTI Consultants. "The partnership with CPI will add valued growth to BTI Consultants strong existence throughout the Asia Pacific region. In an increasingly challenging globalized economy, its crucial to have a unified and seamless one-stop local partner connection as well as a global reach in multiple locations."