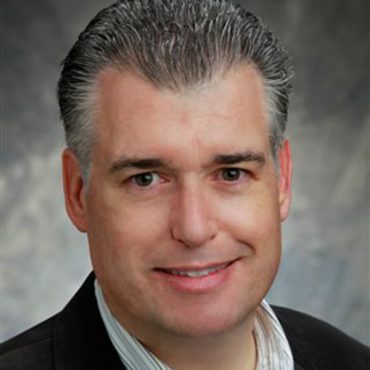 News
Hire the Best Employees and Keep Them: Career Partners International's Paul Falcone Guides Leaders in the Workplace
Posted December 13, 2016
Career Partners International (CPI), one of the largest career management consultancies in the world, is excited to announce a newly released book by Paul Falcone, Vice President of Customer Relations & Executive Career Coach at CPI's Los Angeles office. Mr. Falcone has just published his tenth book focusing on maintaining success in the workplace.
Falcone's latest volume, entitled 75 Ways for Managers to Hire, Develop, and Keep Great Employees, is a true guide for leaders in the workplace. The book focuses on key employee retention and offers best practices that will enable the entire organization to operate more effectively by transforming front-line managers into exceptional leaders. Falcone shares his advice on identifying talent, hiring for organizational compatibility, delegating in a developmental fashion, reengaging a team after layoffs, and more.
Falcone's previous works have been endorsed by the Society for Human Resource Management as well as the Human Resources Certification Institute.  His leadership, employee relations, and communication strategies have been recognized by the American Management Association and magazines like Forbes, Fortune, and Inc.
as insightful, creative, and innovative.
"We are very proud to have someone of the caliber of Paul working with us at Career Partners International," says Doug Matthews, President & CEO.  "His contributions to the leadership field have assisted thousands of people to be better managers and leaders."
Falcone's works are a great representation of Career Partners International's mission to maximize career potential. To learn more about Paul Falcone and purchase 75 Ways for Managers to Hire, Develop, and Keep Great Employees, you can visit www.paulfalconehr.com. If you are a leader interested in taking the next step to develop your business and its staff, visit www.cpiworld.com.