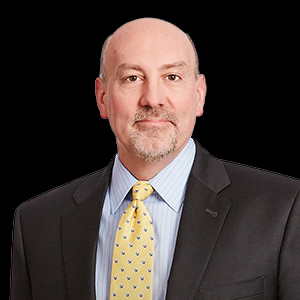 News
Career Partners International Names Bill Kellner New President & COO
Posted January 22, 2019
Career Partners International (CPI) is pleased to announce the arrival Bill Kellner as new President and COO.  An experienced international business leader, Kellner has held various senior leadership positions in the talent development and human resources industry.
In his new role, Kellner will provide CPI with operational direction and support for Partners across the globe.  Kellner will report to former President & CEO, Douglas Matthews, who has announced his retirement but will continue to serve CPI in an advisory capacity to ensure a seamless leadership transition.  With over 350 locations throughout 50 countries, Kellner looks to solidify CPI's reputation as the world's most effective talent development and career transition consultants.
"Bill has proven himself time and time again to be an innovative leader in our industry.  We could not be more excited to welcome him as our new President and COO.  Having previously worked alongside Bill, I am confident he will help our partners continue to deliver exceptional services and grow exponentially," said Douglas Matthews.
With decades of human resources experience, Kellner is innately aware of the value of CPI's services.  His strengths in talent management, organizational design, and leadership development make this is a natural fit, sure to enhance the organization's offerings.
"After meeting with multiple Career Partners International leaders, it became clear that their goals closely aligned with my experience and priorities.  CPI's dedication to supporting their clients and candidates is truly impactful.  I look forward to continuing this tradition of providing exceptional services," states Kellner.